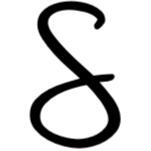 The Subtle Center
restorative coaching.
---
subtle intelligence | somatic wisdom | slow pleasure | soulful knowing
Restorative Coaching
I help sensitive professionals create lives of greater spaciousness and ease through the proven art of restorative coaching.

Restorative coaching moves beyond both traditional coaching and therapy in providing a compassionate, grounded, and nourishing model of support that does away with the myth that we must be constantly struggling to succeed. Imagine supplying a seedling with the environment it needs to thrive and you'll have a good feeling for what restorative coaching is like.

As an evidence-based modality, restorative coaching will strengthen your interoception-- our felt-sense of what is happening within ourselves-- by tending to the rhythms and sensitivities of the body, bringing about a sense of renewed ownership and empowerment in all areas of your life. With restorative coaching you'll find that less is more, and that when you feel stuck, frustrated, or confused, relief and clarity will most easily flow from slowing down and carefully tending to the nuances of your somatic experience.

The practices that supplement restorative coaching are both compassionate and pragmatic. Those that help soothe and calm the nervous system include deep listening, slowed awareness, and nondirected rest; those designed to help strengthen intuition and inner confidence include appreciative inquiry, journeying in nature, and experiments with feedback and touch. In all cases I provide informed guidance, support, and a gentle attention to the uniqueness of your own inner resources and needs.

Creating a thriving life of renewal and restoration does not happen overnight; at the same time, my work is designed to empower clients in listening to and advocating for themselves. Three to six months is generally sufficient to discover your needs and desires, experiment with new ways of being, and ground a supportive inner and outer environment conducive to your greater wellbeing.

Individual appointments are also available. All sessions are 60 minutes long.

Schedule a free 30 min introductory call here.

COVID-19 means all current programs and sessions are conducted online or over the phone.
founder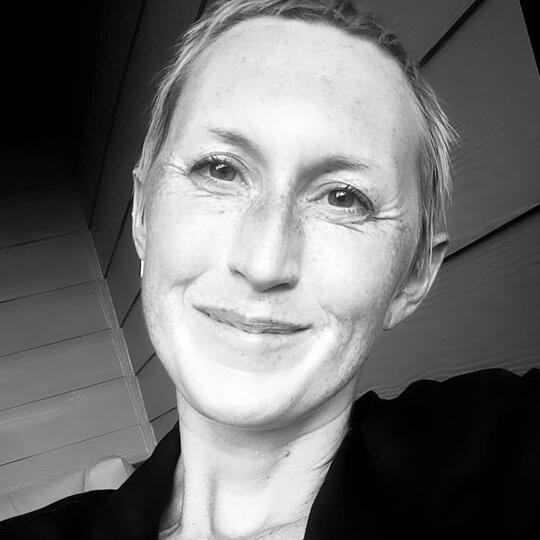 Siona van Dijk
Founder & Owner
MA, Transpersonal Counseling Psychology, Sofia University
MA, Jungian & Archetypal Studies, Pacific Graduate Institute
BA, Philosophy & Psychology, Amherst College
Amherst School of Massage Therapy

It is such a pleasure to know you're reading this.

My name is Siona. I'm a restorative coach and educator with a professional background in corporate leadership, tech startups, and large-scale group facilitation. I founded The Subtle Center after integrating a personal healing crisis that deeply transformed my life in 2014. Today it is my pleasure to assist others in creating lives of greater spaciousness and ease.
I practice both minimalism and slow living, and divide my time between Colorado and Los Angeles, California. I love backpacking, distance running, and excursions to both forests and coasts. Meditation and art feed my soul. My personal history includes struggles with drug abuse, bulimia and anorexia, alcohol addiction, and self-injury; I share this mostly to affirm that no matter where we begin, genuine healing is possible, and to show that my work is grounded in a place of empathy and strength.

As both a practitioner of secular mysticism and a dedicated advocate of intersectionality, pleasure activism, and collective liberation, I feel powerfully that we are all capable of achieving remarkable lives of deep satisfaction and genuine fulfillment-- provided that we take the time to listen to and to trust the guidance of our breathing bodies, and given that we are provided with the deep care and attention we need.

It is an honor and privilege to work with those who find me, and I look forward to supporting you on your own unfolding journey.