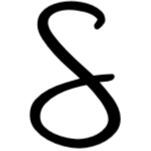 The Subtle Center
restorative coaching.
---
ecological intelligence | somatic wisdom | slow pleasure | soulful knowing
Restorative Coaching
I help intelligent, insightful humans create lives of greater spaciousness, centeredness, and ease through the gentle art of restorative coaching.Restorative coaching moves beyond both traditional coaching and therapy in providing a compassionate, grounded, and nourishing model of support that does away with the myth that we must be constantly struggling to succeed. Imagine supplying a seedling with the environment it needs to thrive and you'll have a good feeling for what restorative coaching entails.As an ecologically-informed, evidence-based modality, restorative coaching strengthens our interoception-- our felt sense of what is happening within ourselves-- by tending to the rhythms and sensitivities of the soma. This deeper attunement to the sensed self-- which for many of us remains unconscious-- improves discernment and competence in all areas of our lives.Clients typically see rapid and occasionally surprising results, as the process necessarily involves getting in touch with one's greater dreams and callings. Businesses are launched; creative projects completed; relocations occur-- and yet all of it unfolds with ease.Creating a thriving life of renewal and restoration does not happen overnight; at the same time, the work is designed for you to explore and master the fullness of your own process. Three to six months is generally sufficient to clarify your needs and desires, anchor new ways of being, and ground a supportive inner and outer environment conducive to both your greater well-being and the expression of your gifts in the world.Individual appointments are also available. All sessions are 60 minutes long.Schedule a free 30 min introductory call here.COVID-19 means all current programs and sessions are conducted online or over the phone.
founder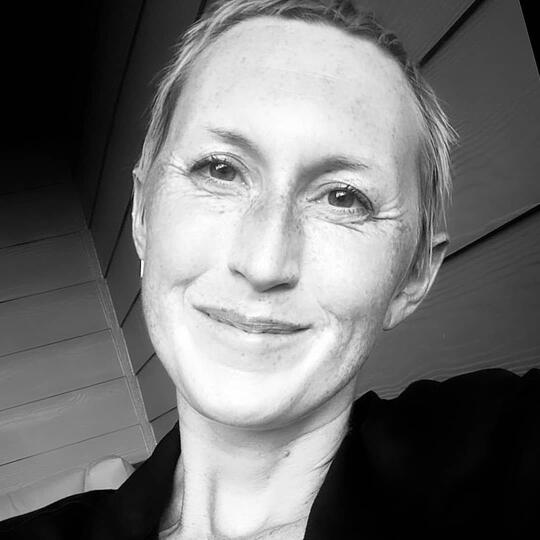 Siona Francesca van Dijk
Founder & Owner
MA, Jungian and Archetypal Studies, Pacific Graduate Institute
MA, Transpersonal Psychology, Sofia University
BA, Philosophy & Psychology, Amherst College
Amherst School of Massage TherapyIt is such a pleasure to know you're reading this.My name is Siona. I'm a restorative coach and guide with a professional background in corporate leadership, tech startups, and large-scale group facilitation. I founded The Subtle Center after integrating a personal healing crisis that transformed my life in 2014. Today it is my pleasure to assist others in creating lives of greater spaciousness, centeredness, and ease.I practice both minimalism and slow living, and divide my time between coastal California and an energy-positive homestead in the foothills of Colorado. I love deep conversations, joyous laughter, long walks, distance running, and the varied luxuries of silence. Meditation and art feed my soul.As both a practitioner of somatic mysticism and a dedicated advocate of intersectionality, pleasure activism, and collective liberation, it is my firm belief that we are all capable of achieving rich lives of deep satisfaction and genuine fulfillment-- provided that we take the time to listen to and to trust the guidance of our breathing bodies, and that we are provided with a necessary sufficiency of support and caring attention.It is an honor and privilege to work with those who find me, and I look forward to learning more about the journey that has guided you here.Click to schedule an introductory call..
gratitude & acknowledgements
Tricia Hersey
adrienne maree brown
Octavia Raheem
Alexis Pauline Gumbs
Zenju Earthlyn Manuel
Adrienne Rich
Hillary Schneider
Ingrid Bacci
stuart davis
Resmaa Menakem
Thich Nhat Nahn
Malachi & Tareena
The tides of the Pacific
The mountains of the Adirondacks
The ancestors
The artists
Senté
you
♡